Monthly Members Only, saves $10 every session
Couples Massage $130.00, save $20
Save with our continuous Complete Treatment - At our location, or at yours!
+Travel fee: $40.00
Head to toe treatment
Free 1/2 hour with each referral
Weekly sessions receive a $10 discount

Monthly Membership receive $10 discount

Every tenth massage receive a free 1/2 hour with punch card

Unlimited Qi Gong, Food Healing, Dance, Infant/couples massage, mediation, spiritual teaching and ceremony, classes $30 monthly suggestive fee or donation.
Facial Cupping and scraping

Massage Cupping and body scraping

Tarot and physic readings
Great for Brides to be, Mothers to be and Family.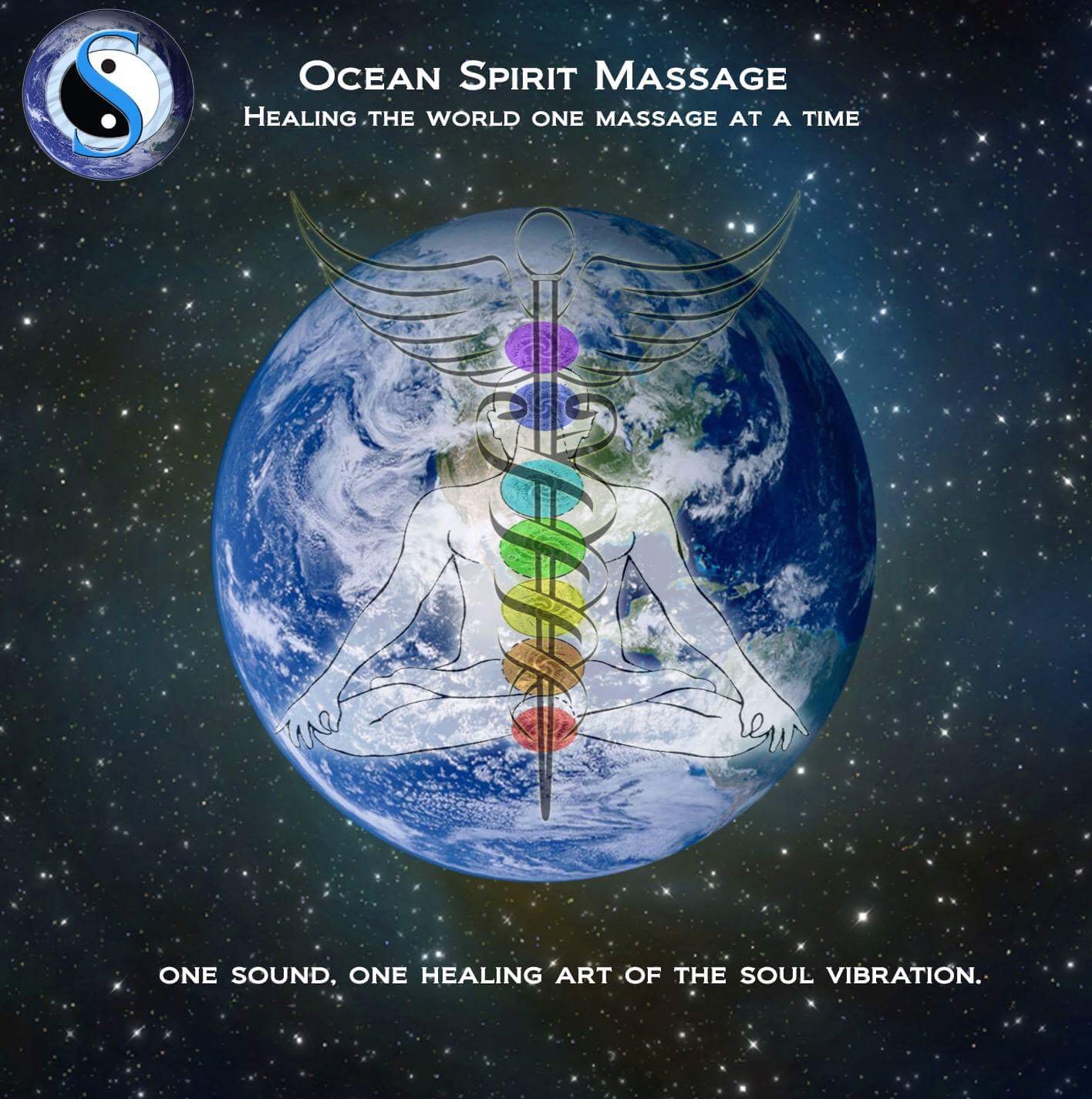 Body Fire, moving and stationary massage Cupping

Reflexology with Foot Magnetic Acupressure suction cups and Hot Towels or Paraffin dip

Hawaiian Lomi Lomi
Thai Massage

Massage Cupping and Facials,
Body scraping and Facials


Child, Kid and Infant Massage in Training

Energy Polarity and Qi Gong Massage

Qi Gong Exercise, Meditation and Food Healing Training/Classes held every Sunday at noon with RSVP.
Massage Therapist Training/Classes every Sunday at 2 pm except holidays, RSVP.

Spiritual life Coaching and Readings on request
Healing Ceremonies, concerts, and open Mics available on request.

Weddings, Healing Ceremonies, concerts, and open Mics available on request along with rental space.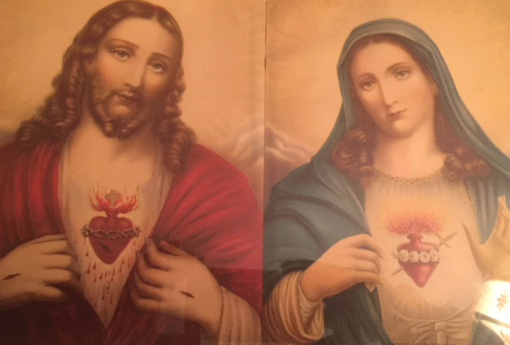 Massage Table, and Chair Available 
Massage Therapists Training available upon request and for Hire. 
Available for parties, retreats, workshops, corporate events, charities and conferences.
We accept cash, check or credit card, along with Health saving's accounts.